Is there any software available in market, to run in windows 7 that can backup my files and posses a feature of Windows 7 Incremental backup.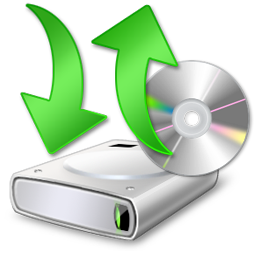 Yes of course you can get software application available in the market, that are specially developed for incremental backups. However, you can also get a lot of features in these kind of software applications other than to create Incremental backups.
These applications have many features like:
These applications are capable to back up your videos, documents and pictures.
With the help of these software programs a back up of your new files is created and also changes are detected.
Versions of the old data is created, if you want to back up your data in future.
The backups are viewed in encrypted form.
A back up is created of attached storage device to your computer.
Hopefully, it will help you to find a reliable application with the above features; for more help call us on our number: 1.800.347.5377;