I have windows 7 installed in my system. Sometimes when the operating system gets corrupted, then it is very difficult to re-install it with new software applications so I need to make an image of my C drive. Therefore I want to know that what is the best hard drive image software?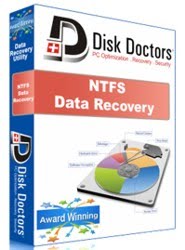 You are right, it is better to make an image of your C drive than reinstalling the windows along with software applications. So for that purpose, make use of a best cloning software which is trouble-free, user-friendly and harmless. Just go for the Disk Doctors NTFS data recovery software. The software is quite easy and trouble free, while the test version of the application is downloadable from the official site of Disk Doctors.
Furthermore, the software can also be used for recovery purposes. Just call to Disk Doctors professionals if you have more queries. Just call on 1.800.347.5377.