A month ago one of my friends gave me a registered software program. I installed it on my hard drive and accidentally deleted its backup. However, now the original copy is installed on my windows 7. I want to make an image of my hard drive by using a software. So what will be the best image hard drive software?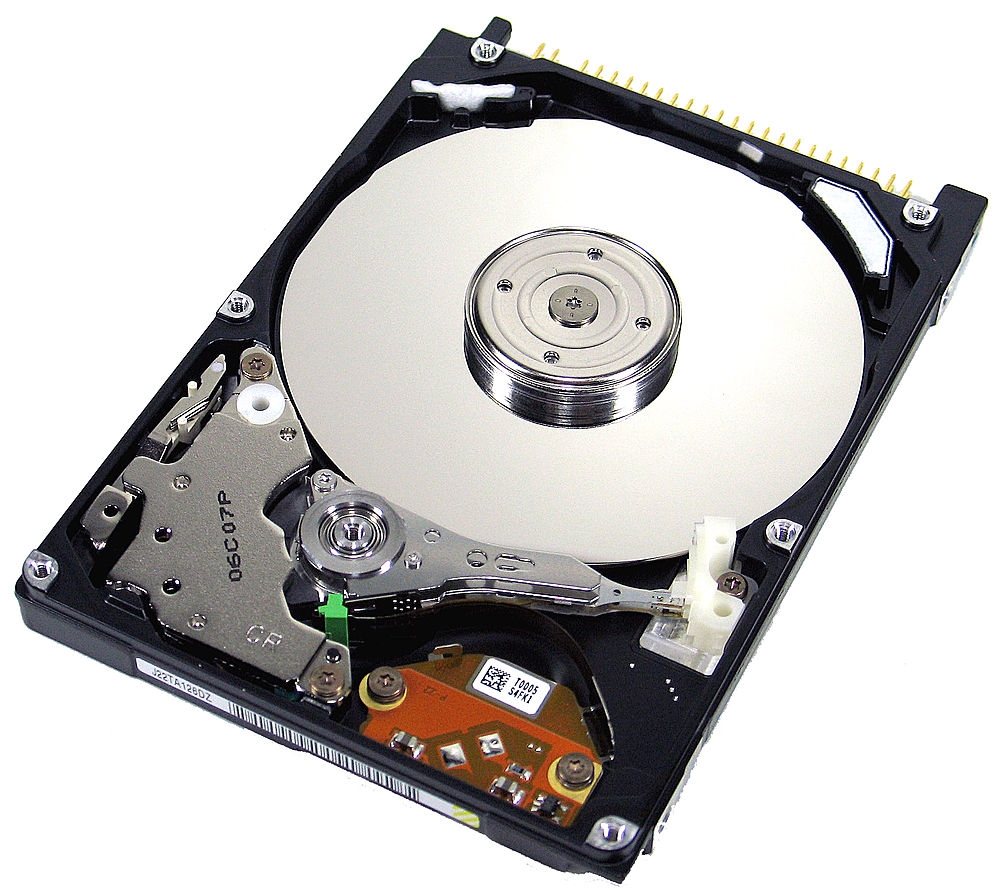 There is a built-in application in windows 7. The software application is capable to backup and restore your data. However, just follow these steps.
Go to Start
Click All Programs
Maintenance
Click Backup and Restore
Besides that you can also make use of Disk Doctors NTFS Data Recovery Software. The software is widely used to make image for hard drive.
You can make an image of your drive and use it whenever you need it. If you need suggestions from our experts, just call us on our number: 1.800.347.5377.