Yesterday I was editing my videos and edited 5 videos and kept them on desktop. I was in hurry so I didn't save them in my hard drive. As usuaI I delete some extra files and folders from desktop, so I deleted the prepared edited videos. As I have lost these videos, I need system recovery. How can I do?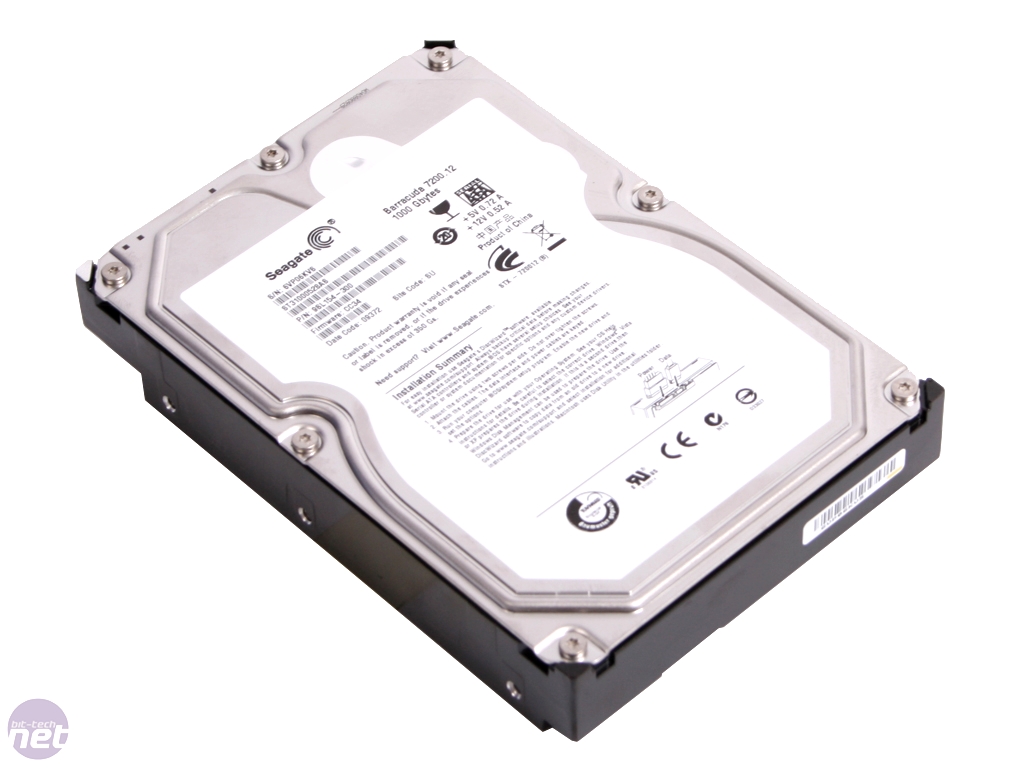 To recover your lost data you can do several methods like recovering the data with the help of a software application as well as to recover it with a windows 7 built-in utility.
If you want to recover the data with a software application, just go for the most proficient and dependable application like Disk Doctors Digital Media Recovery software. The application is quite easy and user friendly.
However, you can also use the Backup and Restore option to bring the windows to its earlier point.
Hopefully, the above directions will help you to recover lost videos from the desktop. If you need further assistance, just call to Disk Doctors professionals on this number: 1.800.347.5377.