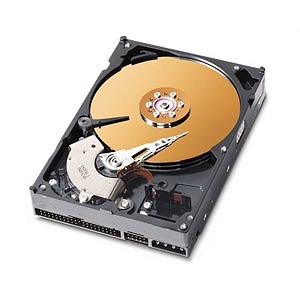 I am a college student and I have been having serious issues in searching the procedure to restore my PC with a a bootable recovery CD. I have never been technical in my life. That is why I am seeking guidance from anyone who can share how to restore my computer system with a bootable recovery CD?
The personal computer is restorable with the help of a bootable recoevry CD and to this you need to follow the under given steps in the same order as mentioned.
Just put in the recovery CD in your system's CD drive and turn the system off.
Press the power button and let the CD boot up. Your computer will recognize the presence of a CD and will read it before it reads your hard disk drive.
The moment the recovery CD's screen appears you need to press ESCAPE
Choose "C./" as the primary drive
You can now choose a name for your PC and move on by clicking NEXT. Now the recovery CD will start installing the Operating on the hard drive and set it up.
A pop up will indicate once the setup is finished.
That's all you need to do to setup your PC with the help of a bootable recoevry CD.
For more help you can call us at 1.800.347.5377